The Brand Story
A scent is a time capsule. It can invoke our most intimate memories and dreams, and open doors to distant worlds. Curated by an architect specializing in Historic Preservation, Arquiste is a fragrance collection that transports the wearer to evocative moments in history.

The Fragrances
Meticulously researched using authentic sources and crafted with only the rarest of ingredients, each fragrance restores the olfactive portrait of a particular time and place, allowing both women and men to unlock personal revelations and experience history in a most intimate way.
Carlos Huber
Drawn to the magical skyline of his hometown of Mexico City – a mix of Aztec, Spanish Colonial, Beaux Arts and Modern structure, Carlos Huber first pursued the study of architecture at prestigious universities there and in Paris. A move to Spain awakened his love for the aromatic environments of the Mediterranean, and strengthened his interest in architectural history. This led him to New York City, where he graduated with honors in Historic Preservation in Columbia university.

His experience in the world of luxury retail, creating meticulous detailed interiors for polo Ralph Lauren, provided a unique opportunity to design commercial spaces with historical references. A more high in depth exploration of the past came with his involvement in the experimental projects of architect and Columbia Professor Jorge Otero-Pailos, working on art installations that analyze the role of non visual cues in the interpretation of historic sites.

Turning to his longtime love of perfumery, Huber studied fragrance development and collaborated with internationally recognized noses in order to recapture the olfactive notes of historical moments. His beautiful and complex creations honor history and embrace modernity. As he says : "they transport us to another place in time".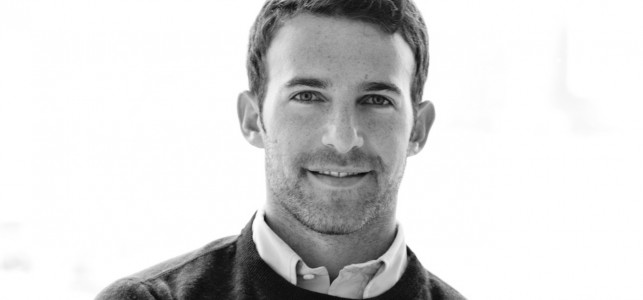 Bezig met laden...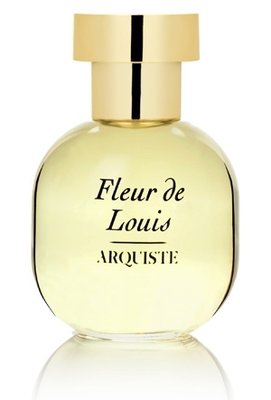 Fleur de Louis
Floral Powdery Woody Notes include: Orange Blossom, Florentine Orris, Jasmine, Cedar wood CLICK HERE FOR MORE INFO