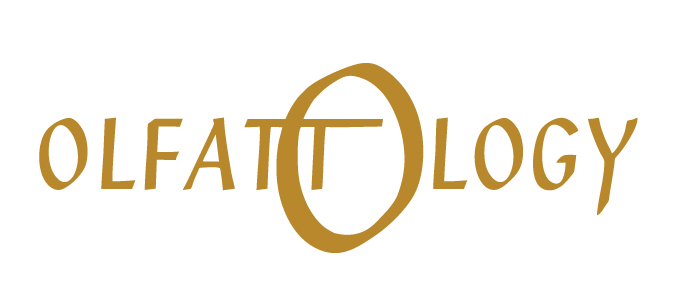 UNIQUENESS
It is the sole objective. It is the attainment of a dream that surprises and stupefies, where sensuality and love permeate one another.
Uniqueness is the play of essences, enclosed in a marvellous bottle decorated in pure gold.
Uniqueness is red jasper and white howlite, semi-precious stones hand set in the cap, fine jewellery-making applied to the ephemeral.
Uniqueness is in the perfume, sublime treasure chest of memory, magically evoking unexpected memories and hidden sensations within us all.
Uniqueness is Olfattology. It is the excellence that is conscious of being among the greatest perfumes in the world.


Enzo Galardi
The creator of Bois 1920 pays homage with Olfattology to the vital force of water, individuating in its incessant flow a metaphor of our lives. We are like rivers that run unbridled towards the sea, with all of our life force and capacity to energetically overcome any sudden obstacles. Rivers that are the nourishment of our creativity, ideal cradle of civilisation. And it is precisely from rivers that the names of the six essences of the Olfattology line are derived, while OT.23 and OT.11 celebrate two important moments in the life of the one who has created these essences.