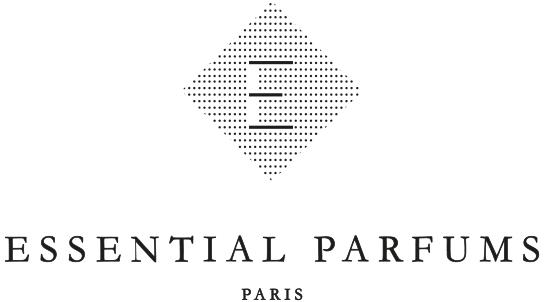 The story
Freedom, passion, and encounters
With more than 25 years of experience in the fragrance industry, they founded Essential Parfums with a rebellious spirit and the mission to restore the essence of haute perfumery. At Essential Parfums, they grew from a simple approach: giving perfumers carte blanche to create, with no constraints or limits.

The best master and senior perfumers in the world, carefully sourcing the finest sustainable ingredients whenever possible, to be transformed into olfactory masterpieces. The result is a place to buy uniquely luxurious scents at an accessible price — all wrapped in eco-friendly packaging.

A signature scent should speak for itself.

Their approach
Haute perfumery, sustainable and affordable
At Essential Parfums, they believe that haute perfumery at an accessible price is not only possible, but also the best way forward. By cutting out the middleman and traditional modes of advertising, they're able to bypass costs that take away from the quality of their scents. We then pass these saving to you. Their design reflects this belief as well; each elegant glass bottle puts the focus on the precious contents within, labelled simply with the fragrance name and perfumer's signature.