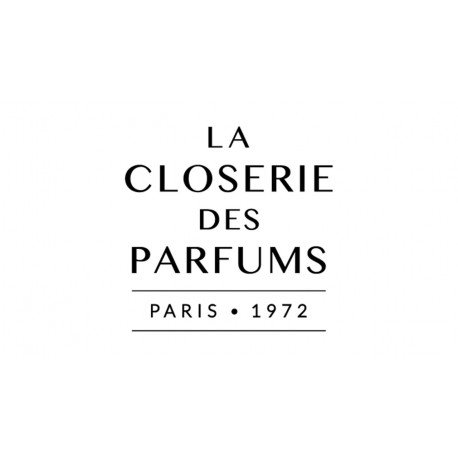 A GARDEN OF DREAMS

La Closerie des parfums is a tribute to these secret botanical gardens in Paris which combined refinement of the senses with a playful imagination.

La Closerie des Parfums takes its name from these secret gardens set up in Paris in the eighteenth century. Trees, plants and flowers created an array of aromatic alcoves: inspiration was everywhere. During each blooming season, essences always mingled into new compositions.

The Closerie is a garden of the senses and a door to imagination. When it offered a fragrance, it revealed a new horizon.

FRAGRANCE AS A LEGACY
Nearly fifty years ago, the Madrid family developed a passion for the world of fragrance.

The Madrid family, founders of La Closerie des Parfums, great lovers of perfumes and art de vivre à la Française. A beautiful venture where tradition is shared and reinvented.

In 1972, Antoine and his brother Hervé opened their first studio, whose fragrances were highly successful in the Americas. They pursued their love for challenger by acquiring and reviving several beauty houses. Today, the two brothers have embarked upon a new adventure with Hervé's daughter Valérie : a return to the essence of French perfumery. This is how The Closerie des Parfums was created.

Valérie Madrid named the family's new studio "closerie" to recall that Parisian garden that combined refinement of the senses with a playful imagination.