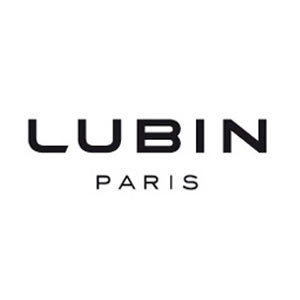 LUBIN, PERFUME MAKERS FOR MORE THAN 220 YEARS

THE LUBIN STORY
Just after the French Revolution, Pierre François Lubin founded his Perfume House, at rue Sainte Anne in Paris. He provided perfumed ribbons, ball masks, and rice powders to the "Incroyables" and "Merveilleuses." His most famous creation however was the "Eau Vivifiante," later called "Eau de Lubin." The fragrance soon won him the favour of the Imperial court, and so began Lubin's renown, thanks to Empress Joséphine and Pauline Bonaparte, Princess Borghèse. When the Bourbon monarchy was restored, the perfumer dedicated his fragrances to Queen Marie-Amélie.

Thanks to these gentle ladies, the crowned heads of Europe began to trust Lubin. Among his documents are proudly displayed the Coats of Arms of France, the King of England, and the Russian Tsar. He also added the American Eagle to his list, as he was the first perfume maker to conquer the New World in 1830. From the banks of the Mississippi to the palaces of India, his fragrances would soon be famous the world over.

At the end of the 20th century, however, Gilles Thévenin, along with two of Paul Prot's sons, decided to take over the brand's destiny. Former Lubin perfumers of the 1950s and 60s joined in to help revive the House of Lubin's unmatched olfactory style and provide the missing details to forgotten formulas. This allowed the company to renew and revive Nuit de Longchamp and Gin Fizz, among others. The House of Lubin has now regained the glory of former days. It continues to uphold its founder's ideals, creating perfumes of the highest quality that will enchant generations to come.