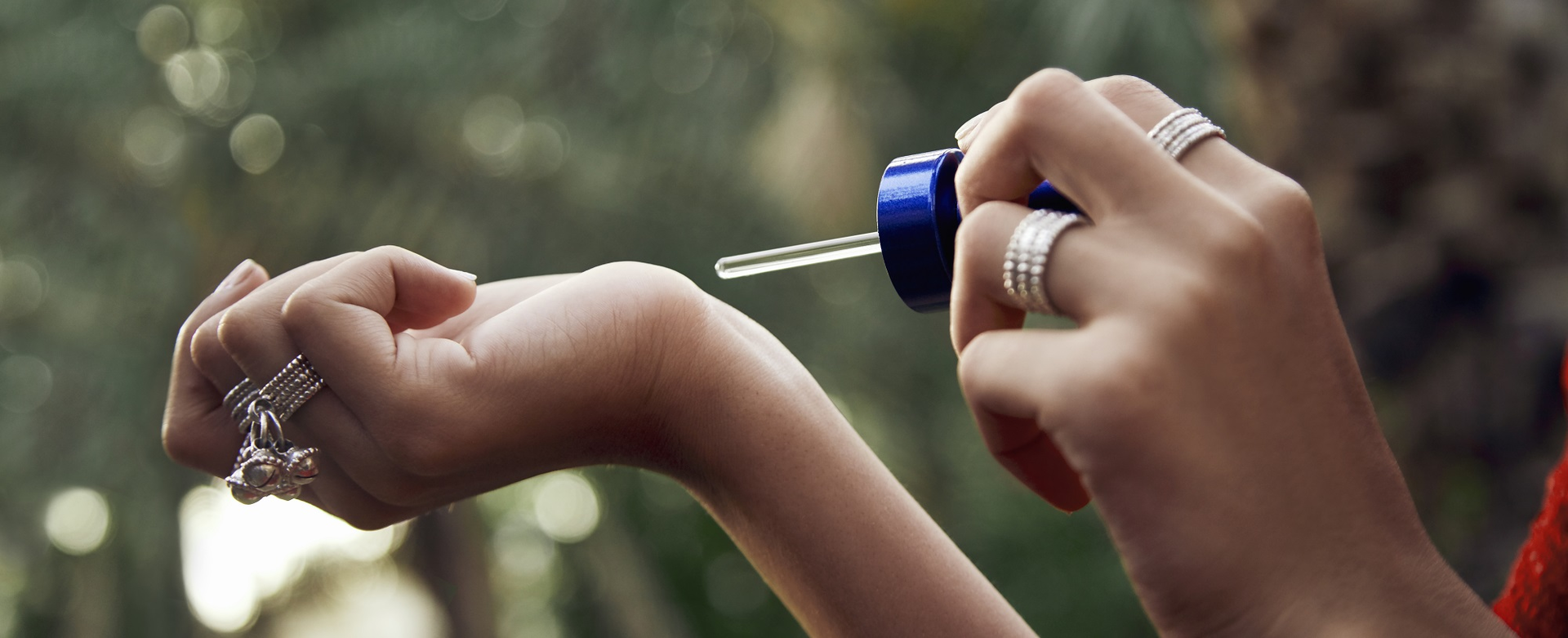 About Ojar

Hind Bahwan is a widely respected Omani business personality and is considered as one of the preeminent entrepreneurs in Oman and the wider Middle East region.

Hind has a passion for building new businesses and, over the past two years, she has been working with industry leaders to realize her latest vision, Bahwan Lifestyle, which focuses on developing a portfolio of innovative luxury products for discerning consumers.

The cornerstone of Bahwan Lifestyle is the OJAR brand of perfumes, a collection that capture the soul of the Middle East and the Occident, exquisitely combining them in a perfect fusion that balances heritage and modernity.

OJAR is a fusion of fragrances from the East and the West. Created as a statement of modernity and traditional harmony the brand pays tribute to the art and rituals of Middle Eastern perfume making.

OJAR comes from the word HOJARI which is widely regarded as the as the finest quality of frankincense resin in the world and found in Oman's Dhofar mountains. Frankincense is one of the key ingredients of the collection.

Beyond a perfume brand, a lifestyle.



Pay attention. It is not possible to make samples of the Ojar perfume oils. You can get an impression of each fragrance as soon as you order samples of the eau de parfums. The oil is a lot more concentrated than the eau de parfum. That is the difference.