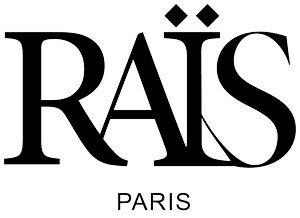 The Maison

Raïs's Story

Raïs is an independent house offering olfactory creations through exceptional perfumes with high-end, unique and quality compositions.

Through its creations, Maison Raïs has the power to transport you to olfactory experiences, mysteriously powerful and inspired by travel. Our range is an explosion of memories capable of overwhelming your emotions and our desire is to transmit freedom.

Raïs's Portrait
Behind this adventure, it's the story of a passionate man who made the choice to make his dreams come true.

Eternal traveler, in search of freedom, he travels the world and discovers all these cultures and scents.

Istanbul – Londres – Sydney – Bali – Toronto – New York

Then comes an encounter that will definitely change the course of his life, perfume.

Used to rubbing shoulders with perfume as a simple accessory, he rediscovers it and this universe fascinates him. He finds himself sharpening his nose as he makes his discoveries and his imagination feeds on intense emotions.

It's only several years ago that he had the idea of telling his story and combining his passions through Maison Raïs, perfume and travel memories.

Raïs, live an autobiographical journey.