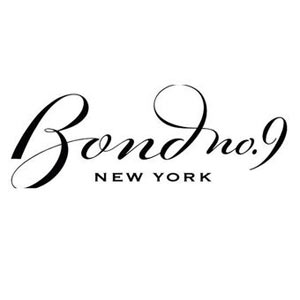 For the first time in fragrance history, a major, full-blown fragrance collection was launched in 2003 as homage to the city that never sleeps, loved by French founder and perfumery master Laurice Rahme. The name of this fragrance collection is Bond No. 9 (which is also the address of its headquarters boutique at 9 Bond Street, in NoHo). The city it celebrates is none other than New York – the love for the city, its energy and dynamism, its immense variety and endless verve, its 24/7 can-do spirit are now enclosed in a bottle. The Bond No. 9 collection of women's, men's, and unisex eaux de parfum has a dual mission: restore artistry to perfumery, and mark every New York neighbourhood (from Riverside Drive to Bleecker Street) with a scent of its own. Each fragrance represents a specific downtown, midtown, or uptown locale, with a city-wide sensibility. The bottles, created by refined glass company Luigi Bormioli and inspired by Andy Warhol's pop art imagery, are now collectible objects. The logo recalls the signs of the subway, another homage to the city. With new introductions every season, Bond No. 9 infuses the island of Manhattan with diverse unique fragrances.
Bond no. 9 was established in New York in 2003 by Laurice Rahme, who had previously worked for Annick Goutal and Creed.
The line currently includes more than 50 fragrances, most of which are named after (and inspired by) New York City neighborhoods.