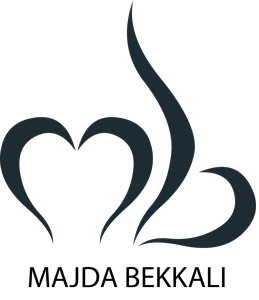 The "Majda Bekkali Parfums" company was founded to Paris in 2009 by Madam Majda Bekkali. From 1989 to 2009 Majda Bekkali worked in the Perfume industry. First she assured the development of the products, and then the artistic direction for selective perfumes. Her passion for fragrances has pushed her to study and to understand the secrets of perfumery's raw materials and the alchemy of their mixture. Free spirit, seeker of absolute Majda Bekkali embodies her dream and created her own brand.
Her Perfumes are born by the meeting of olfactory emotions and the esthetic sense, between arts and crafts.

Poetic and dreamlike compositions, Majda Bekkali Perfumes are an invitation to a free spirited perfumery. Discover narrative perfumes that tell intimate stories. Rare and precious essences, elegant and original notes, scents that rekindle immemorial emotions.