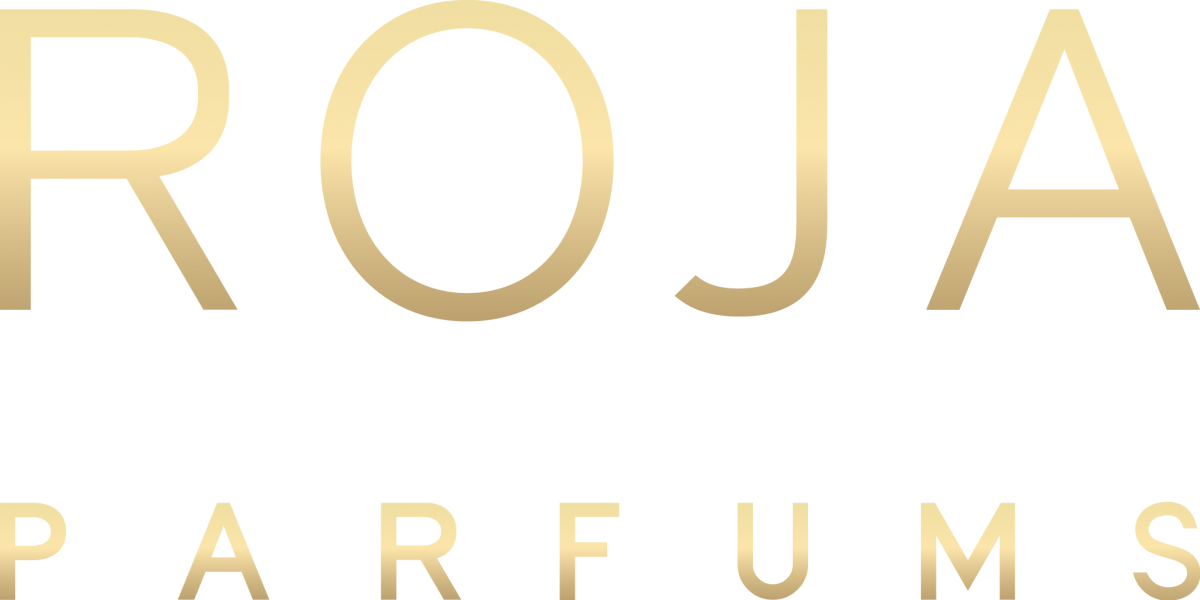 Roja Dove
British Perfumer
Roja is renowned for his passion for scent which is grounded in memories of love, and a love for discovering the sensuality of the world in new and surprising ways.
From childhood, the experience of perfume would transport Roja from the temporal to the fantastic – a place of perfection and dreams that could instantly be rekindled through scent. To this day, it is this artistic magic that inspires Roja to create perfumes that surprise and astonish, perfumes that encapsulate this exciting time in his life - perfumes that are, the finest fragrances in the world.
Roja Dove
Roja Dove's name is synonymous with luxury. The international success of Roja Parfums, since its launch in 2011, combined with his relentless drive for originality and perfection in perfumery, led to him being honoured as an Ambassador for the GREAT Britain Campaign – one of the proudest moments of his life.
Roja Parfums The Finest Fragrances In The World
Created By British Perfumer Roja Dove, Roja Parfums is widely recognised as the world's most luxurious fragrance house.
Each scent is made in England, and Roja Parfums is a true testament to the beauty of British perfumery.
Roja Dove is equally well known for his creative perfumery style, with American GQ referring to him as 'the greatest nose in the world', and The New York Times considering him 'a master tailor of scent'. When it comes to luxury fragrance, there is really nothing quite like Roja Parfums.
" I believe a perfumer is a poet or a storyteller who creates the tangible from the intangible, " explains Roja, "abstract images that strike at our core. We are painting pictures but we just don't use paint. We are telling stories but we don't use words. Instead we allow raw materials to express our ideas, our vision, using the language of perfume. " This belief runs through each sumptuous golden elixir. The scents of Roja Parfums are stylish, contemporary and made to last, recalling the luxury of the past whilst anticipating the expectations of the future.
The concept for Roja Parfums is simple; it is Roja's fundamental belief that there is a perfect perfume for everyone, and the collection is a balanced palette of scents that allows a client to find the perfect scent for them.