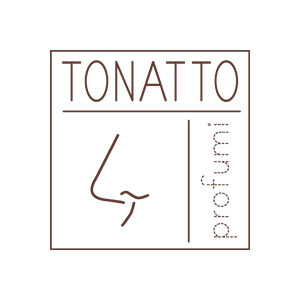 HISTORY

The fragrances of the Turin-based maison Tonatto Profumi are olfactory expressions of the time and space in which we live.

In the Tonatto Profumi laboratory precious infusions are created with a refined balance between techniques of haute perfumery, innovation and prestigious raw materials, filtered by hand, drop by drop.

The Laura Tonatto® collection, faithful to its original formulae, and the new creations by TONATTO profumi, offer the possibility to delineate one's own olfactory portrait, and to complete the identity of the places that we inhabit.

The presence of the brand in the Hotel world is powered by the collaboration with La Bottega® and provides some of the most prestigious Hotels in the world with Laura Tonatto® luxury amenities.

The Olfactory Galleries of Rome and Turin represent more than the chance to discover our fragrances; they allow to re-discover art, literature, music and cinema through the sense of smell, stimulated by innovative olfactory installations.

HOTEL WORLD

Since 2002, the collaboration with La Bottega Dell'Albergo enables hotels worldwide to characterize their spaces and welcome to their esteemed customers with the finest LAURA TONATTO® amenities.